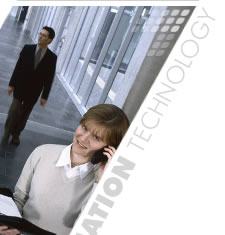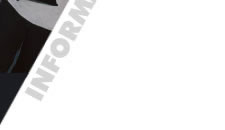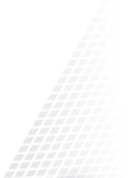 Acelo Solutions specializes in technology solutions for small to mid-sized companies, school districts, and Federal agencies. We work with our clients to leverage their technology investments, reduce risks, strengthen their financial management, increase accountability, and improve decision-making.

For clients who lack certain resources or specific expertise,
our company brings the right skills needed to implement
the right solution.
We are service-oriented. Our professionals are always there for you, giving the support you
need, when you need it, and on a budget
that you can afford.

NEWS: Acelo Solutions is proud to announce the formation of Online School Management Systems (OSMS), a wholly owned subsidary of Acelo Solutions.




Call us toll free for further information at 1-800-618-4702 or email today.

22375 Broderick Drive, Suite 130 Sterling, VA 20166
Tel: 703.378.8115 Fax: 703.378.8137
- Privacy Statement-